Heat cluster
Hartog Palms grows the Kentia palm (Howea forsteriana) in a greenhouse area of over two hectares. In 2007, an energy partnership was established with bell pepper nursery Powergrow B.V. and rose nursery Van Rijn Roses B.V. This partnership covers a total of seventeen hectares and is highly energy efficient. The natural gas, which used to be burned in the boiler, now goes into a combined heat and power installation. This is a small power plant that can produce eight megawatts of electricity. This is enough energy for 23,000 households. The electricity is sold to the utility company and the residual heat is used to heat the three companies.
More information: www.my-mps.com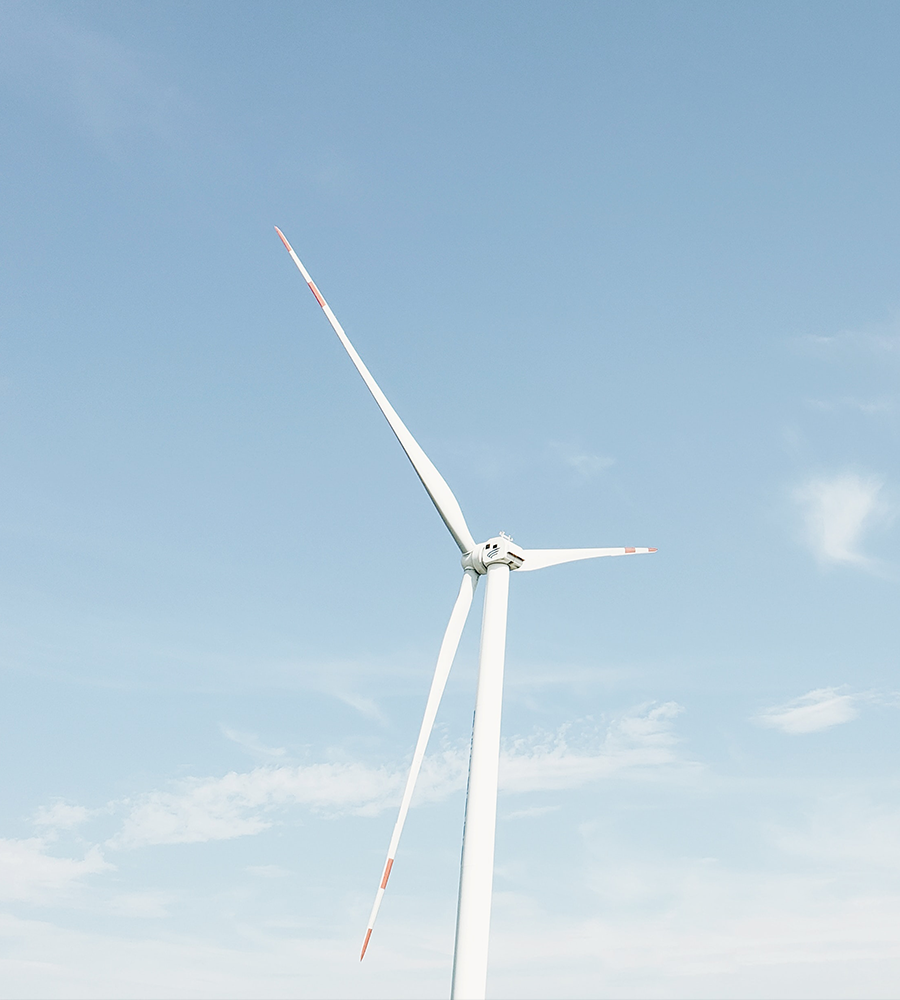 Organic pest control
Hartog Palms uses biological pest control in the cultivation process. For example, various pests are controlled with the help of small insects and nematodes. We also have quails running around the nursery to combat pests and weeds.